About Us
Aryosys is a full-service Orange County web design and marketing company based in Costa Mesa, California. We specialize in professional business web design and expert Internet marketing services, providing everything you need to effectively run your business online.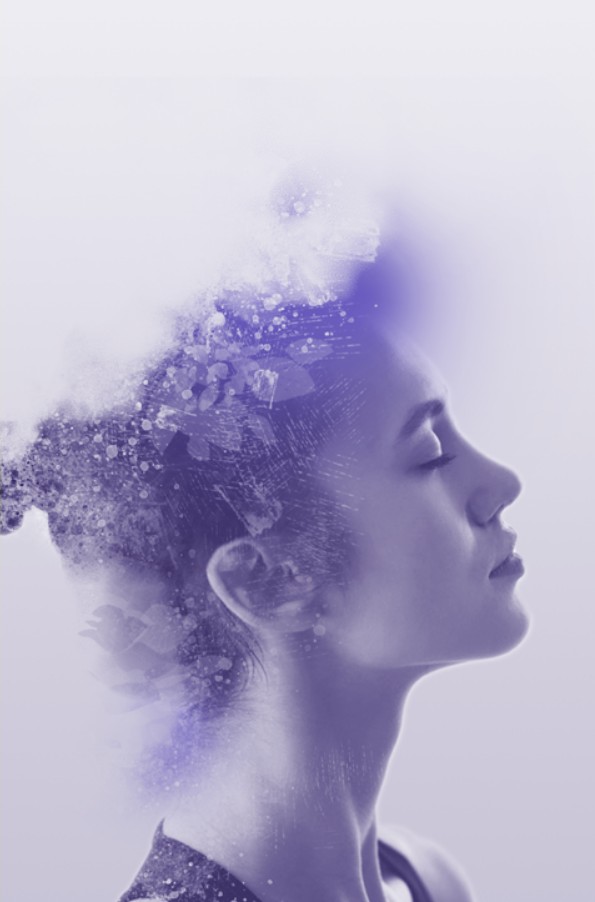 #

01

Creative
The way your business presents itself can make the difference between a potential customer choosing you or one of your competitors. Creative choices affect the perception of your business on every level, from your overall brand design, the look, feel and usability of your website, to the writing you use to engage with people and the videos and other promotional tools you use to attract new customers.
#

02

Development
Once your business brand has been designed, it needs to be carried to your website. This is where web development comes into play. We build and maintain interactive, responsive, accessible websites imbued with the essence of your brand identity.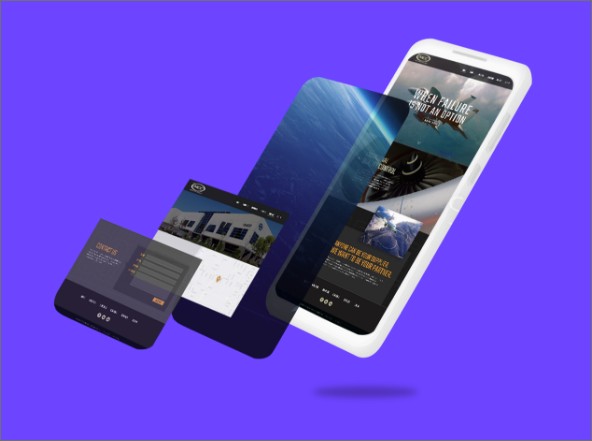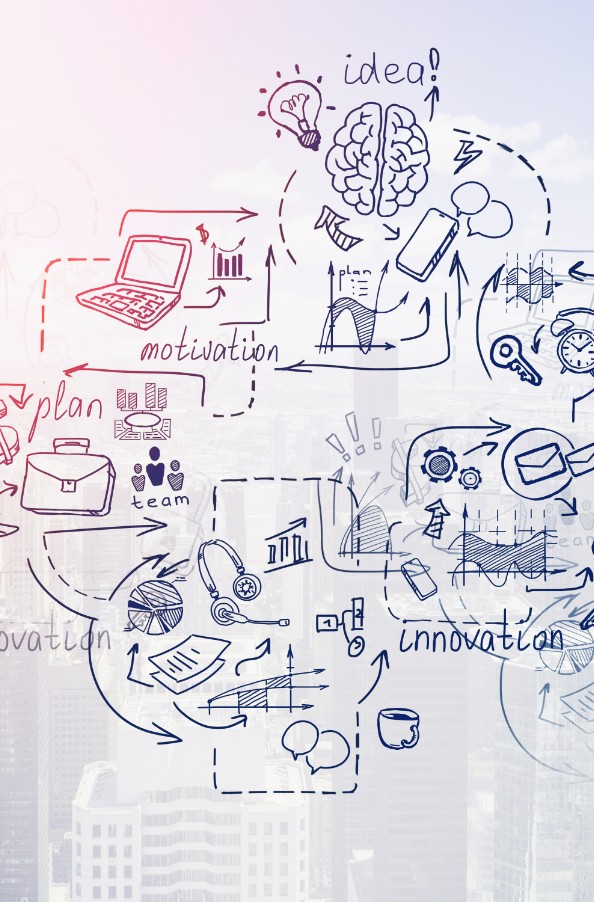 #

03

Marketing
The internet is a crowded, competitive space. With your brand established and your online presence in place, you need an effective way for potential customers to find you. Our online marketing expertise helps businesses to stand out from the crowd.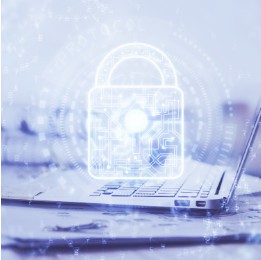 A security-first company
From the code we develop to the hosting for your website, security is at the heart of everything we do.
End-to-end control
Visibility and security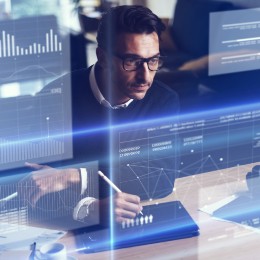 24/7 Support
We pride ourselves on being there for you when you need us. There's no need to wait until business hours to get the help you need.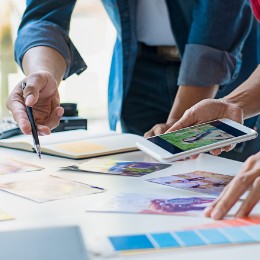 No Outsourcing - Ever
Everything we do, we do in house. That allows us to forge a strong connection with you and understand your company in a way that is reflected in the work we do for you.
If you've got a dedicated in-house team that's focused on your project, it can deliver quality results - fast.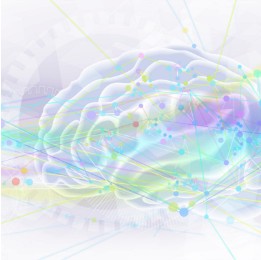 Educated and experienced
Each member of our team is highly educated in their respective field, with individual professional experience ranging from 10 years to over 30 years.
Our team will clarify your needs, leverage your branding, and apply our experience to give your business a competitive edge.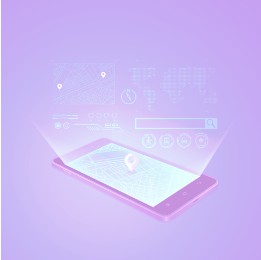 A local company
Since 2009, Aryosys has been serving the Orange County area.
Our office is located in Costa Mesa:
175 Paularino Ave., Suite A
Costa Mesa, CA 92626