More than 4 billion people - over half of the world's population - are email users, sending hundreds of billions of emails per day, which puts email marketing out on its own as an unrivalled marketing channel. Studies have shown that email is the preferred way for brands to engage with their customer base, with more than 60% of people preferring emails over contact by phone or through messaging apps. This means that email is the most effective lead generation tool, and due to its relative low cost and ease of scalability, it provides excellent return on investment.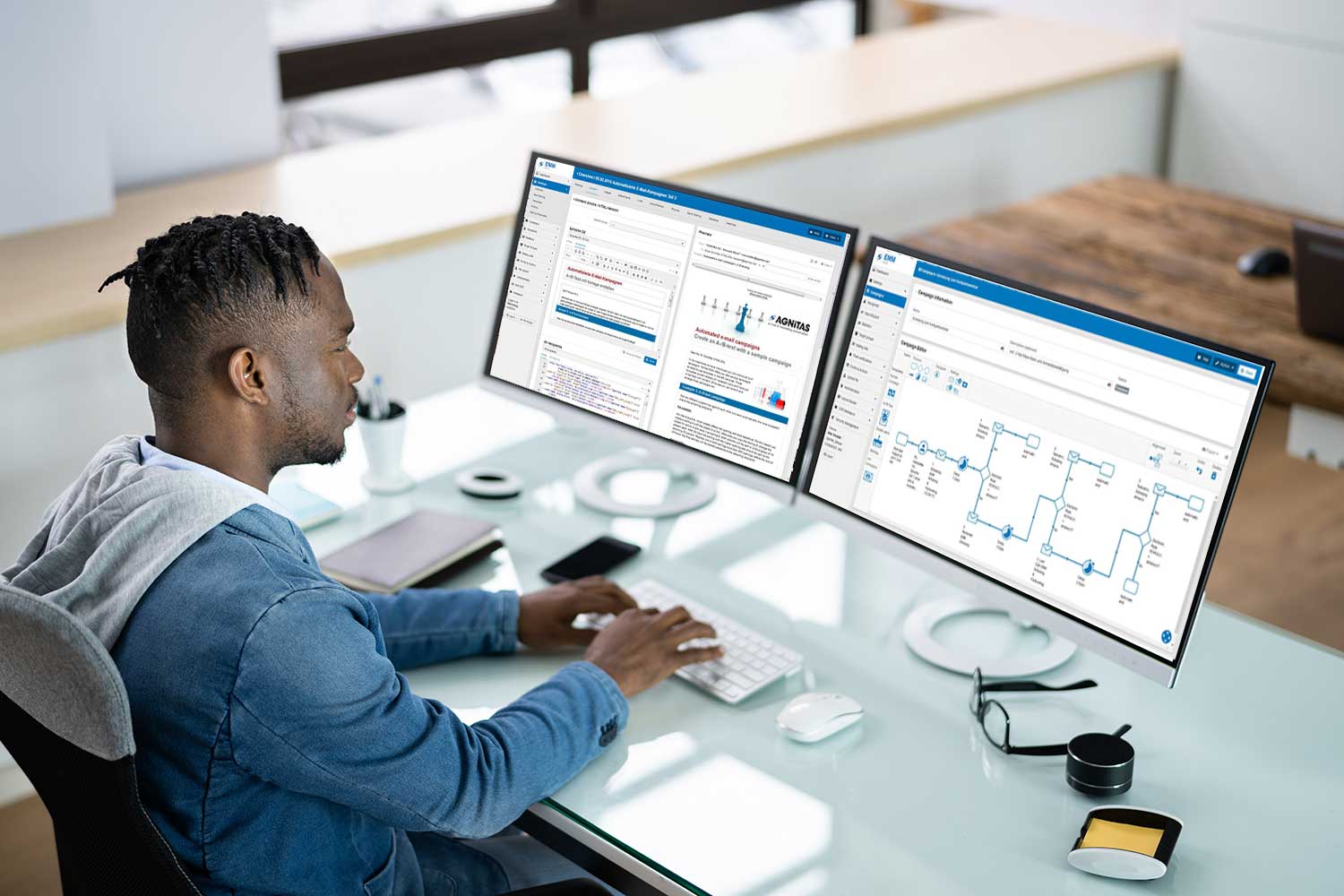 Email Marketing Strategy
You have decided that email marketing is right for your business, but don't know where to start. With an array of email service providers (ESPs) to choose from, mailing lists, recipient targeting and segmentation, email formats and compatibility, and a host of other choices to make, it can understandably be overwhelming.
This is where Aryosys can help. Our marketing team has the hands-on experience and knowledge required to coordinate all of the components for a successful email marketing strategy. From choosing the right ESP, mailing list management (we can even create mailing lists from your company's email server data, you could be sitting on a valuable contact list without even realizing), through to email structure, objectives and performance auditing, our experts will do everything required to get results through your email marketing campaign.
Email Creative & Implementation
Once you have established your business objectives and everything is ready to begin marketing, the most important thing is the emails you send. Marketing emails can throw up a variety of complications, not least email client compatibility - your email may look the part in Gmail, but without the proper structure it could fall apart in Outlook.
Aryosys has a wealth of experience in the design and implementation of marketing emails. Our creative team knows how to produce attractive email templates that both look great and get results. When you are happy with the proposed design, our development team knows all of the tricks and techniques to turn the design into an HTML email that works in all of the major email clients, without resorting to presenting all of the information inside a single image.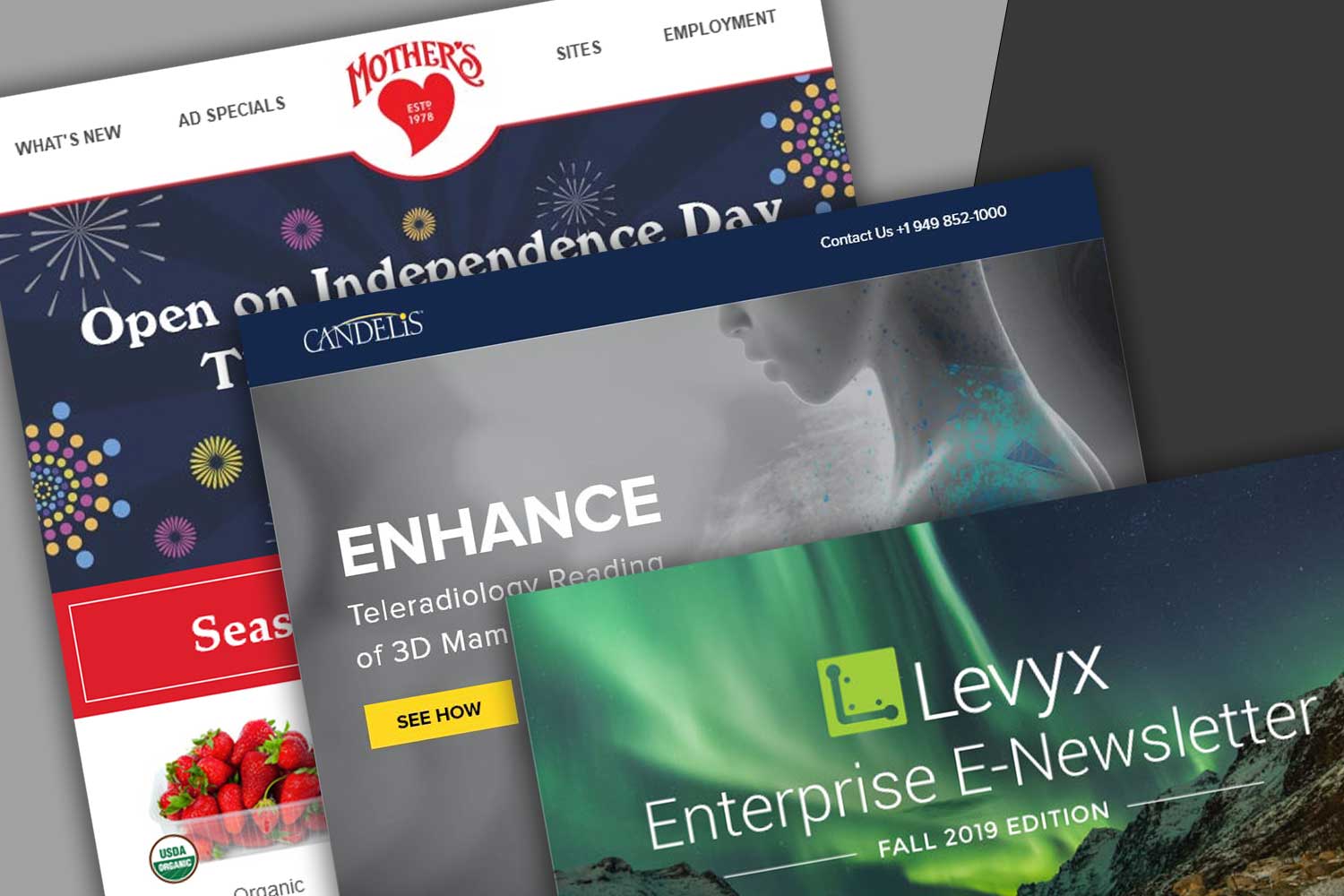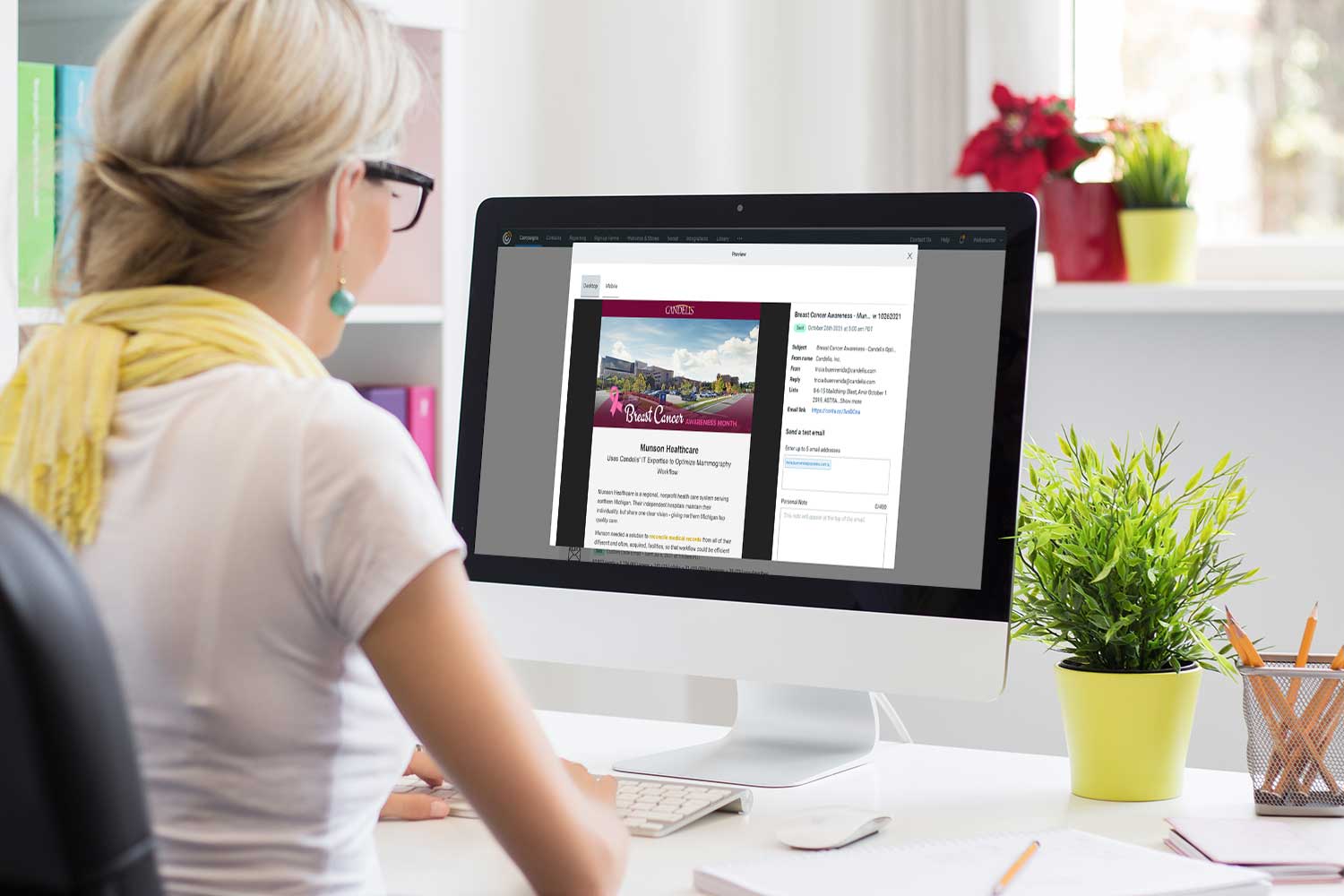 Managed Email Marketing
Your business has its strategy, mailing lists and email templates ready to go, but actually sending the emails is another big undertaking. Each ESP has its own way of doing things, and your business may not have the time or resources to do everything in house.
At Aryosys, we don't just create your campaign and design your emails, we can also manage the entire email marketing process. If you have an email service provider of choice, such as MailChimp or Constant Contact, we can work within your preferences to get your campaign up and running. If you want something more custom, we can even use our own in-house email marketing systems to manage mailing lists, send emails, provide performance analytics and delivery reports, and ensure each email reaches its intended recipient.
Aryosys can be your end-to-end email marketing provider.