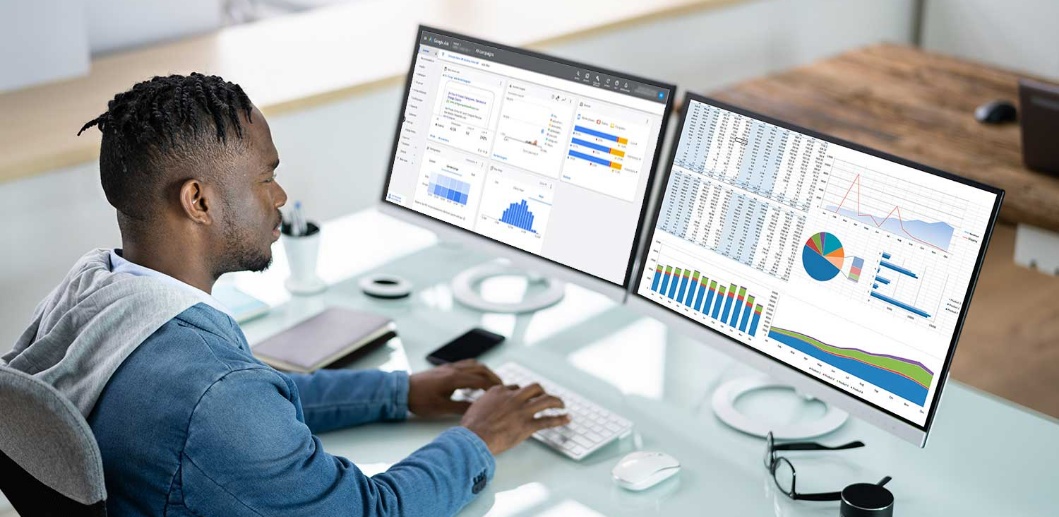 Google Ads
With billions of searches carried out on Google every single day, Google Ads are one of the fastest ways to start connecting your business with potential customers.
While it takes time for a new website to make its way up the Google rankings through SEO, a well-targeted ad campaign can show your web pages at the top of the search results page within days.
The marketing team at Aryosys works exclusively with the Google Ads platform for pay-per-click search engine advertising. This has allowed us to build an extensive knowledge of what makes a campaign successful. There are numerous automated tools available, but how can all competitors using the same tool show up for the same search? The answer, of course, is that they can't.
That's where our expertise comes into play. We know how to craft perfectly-worded ads, select and bid on optimal keywords and phrases, carefully exclude certain keywords (known as "negative keywords"), set audiences to reach your target demographic, and manage spending to optimally fit your budget. The result is a campaign tailored to your business needs that will generate quality leads.
Facebook Ads
The marketing team at Aryosys knows the power of Facebook as a marketing tool.
Facebook is a giant in the world of social media. With nearly 2 billion users actively using the platform every day, it is the second largest digital marketing platform after Google - all of those potential customers represent enormous marketing potential for your business.
By selecting the right goals, targeting advertisements to exact audiences (based on a host of criteria such as age, location, interests and income), carefully setting budgets and monitoring and analyzing performance insights, we can create the perfect Facebook ad campaign to promote your business to exactly the people who need to see it, minimizing waste and maximizing exposure.
Working closely with our creative team, we build the right ads that perfectly represent your offerings and resonate with your target market. Harnessing the power of Facebook's ad types, we use text, images, carousels and video to put your message in the right places, in the right format, right into the view of your potential customers.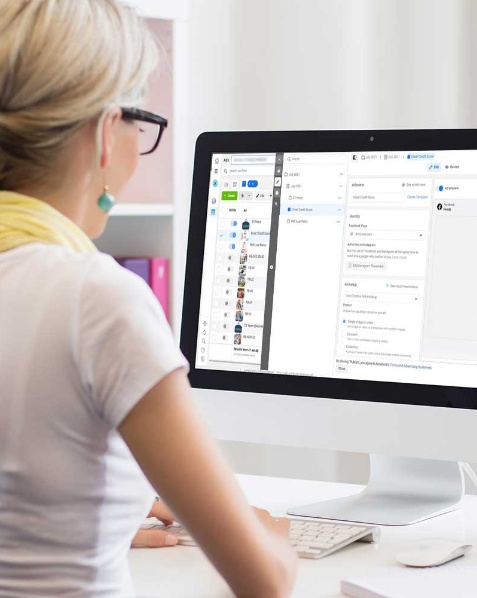 The Aryosys marketing team knows how to leverage the potential and power of LinkedIn as part of a successful digital marketing campaign.
LinkedIn may not necessarily be the first platform that crosses your mind when you think of social media advertising, but if you offer b2b products or services, or want to target a more mature or professional audience, then it can be an incredibly effective addition to your marketing strategy and help promote awareness to the right people.
The Aryosys marketing team knows how to leverage the potential and power of LinkedIn as part of a successful digital marketing campaign. Using audience tools, we can target your ads to your market using industry-specific criteria such as company, job title, skills and qualifications. We can use the unique tools that LinkedIn has to offer such as Sponsored InMail to deliver your ads in the form of messages in the user's inbox, and lead ads that collect information about a potential customer directly through LinkedIn.
We also take advantage of the platform's Lead Accelerator tool, which allows high-value potential customers to be tracked within the network and specific ads be targeted to them as they get closer to becoming paying customers.
Through these techniques, our LinkedIn advertising can present your business to your ideal target market of professionals, and maximize the chances of converting them to lifelong customers.