If the primary focus of your business website is to sell products online, then you require an e-commerce solution, and Magento is one of the best available. A powerful and feature-rich platform that is trusted by over 250,000 retailers worldwide and supported by a dedicated community of both core and third-party developers, Magento facilitates online stores that are performant, scalable, secure and robust.
At Aryosys, we have been working exclusively with Magento since its early releases in 2009. From setting up your product catalog, reflecting your brand style, custom functionality development and integrations through to store configuration, deployment, hosting and maintenance, we can help your business to establish and grow its online sales.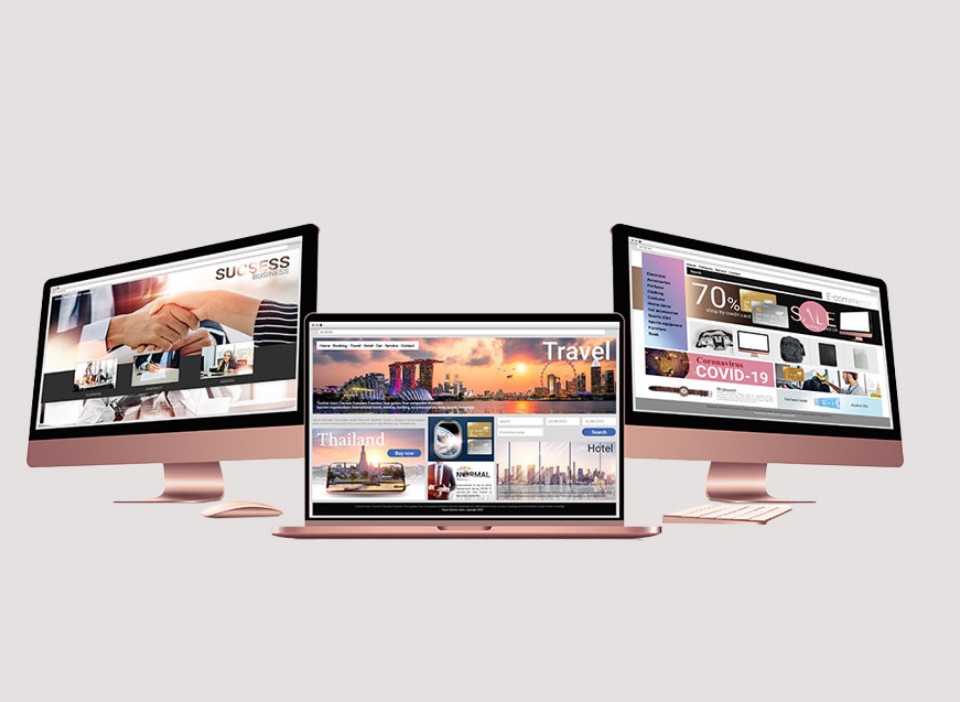 Theme Implementation
A Magento store can be created using an off-the-shelf theme, with pre-defined colors and layouts. There are multiple problems with this approach - the website fails to reflect your brand, and it makes it harder for your business to stand out when it looks similar to websites potential customers have seen hundreds of times before.
We always develop custom Magento themes from scratch. This allows us to work closely with our creative team to turn the brand look and feel they have developed with you into a working e-commerce template. When potential customers visit your website, they feel the difference over those out-of-the-box themes. Couple this with the other benefits of a bespoke design including a well thought out user experience and optimizations for peak performance, and the result is better customer engagement and retention.

Product Catalog Engineering
Your business has a range of products that you want to sell online. It may sound simple, but the process of representing those products on your e-commerce website is anything but. You need a strategy for the organization, presentation and maintenance of your product catalog, to ensure the quality, reliability and searchability of the product data and provide the best possible experience for your customers.
We have extensive experience in the engineering, design and development of product catalogs. This allows us to make the best decisions on how to structure your catalog, through a range of considerations and techniques including optimal category structure, product types (simple products, configurable products that have one or more options such as color or size, or bundled products that are sold together), special pricing (such as different prices depending on quantity ordered, for a promotional period, or depending on the customer), and the mapping/importing of third-party data (e.g. if your supplier provides product data in their own format).
Our product catalog engineering expertise will maximize your chances of converting new customers, retaining existing customers, and getting the most out of your online product catalog.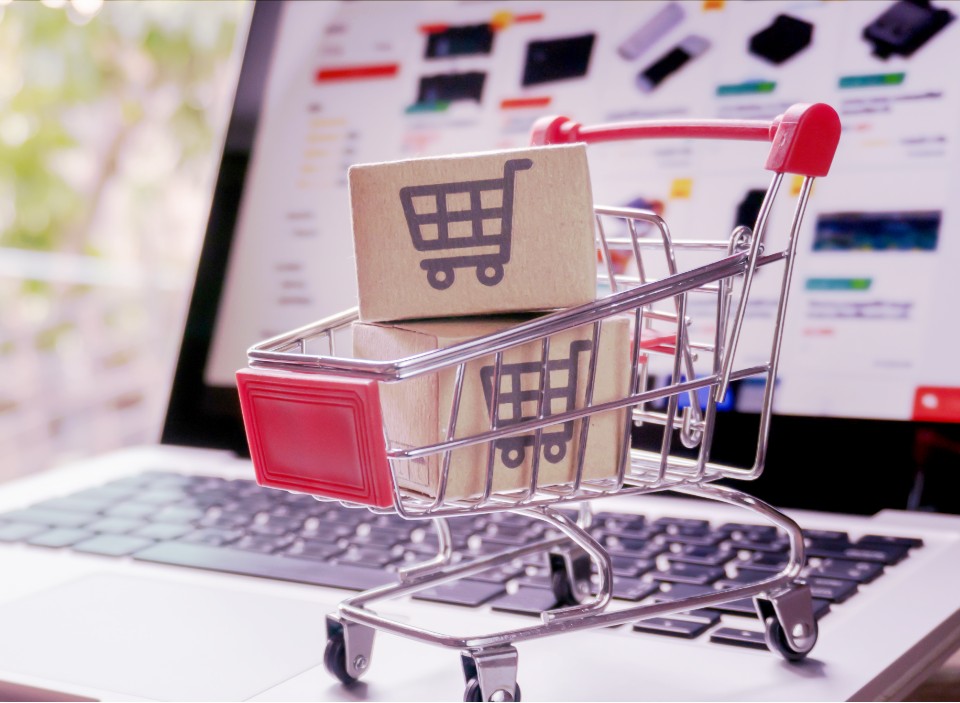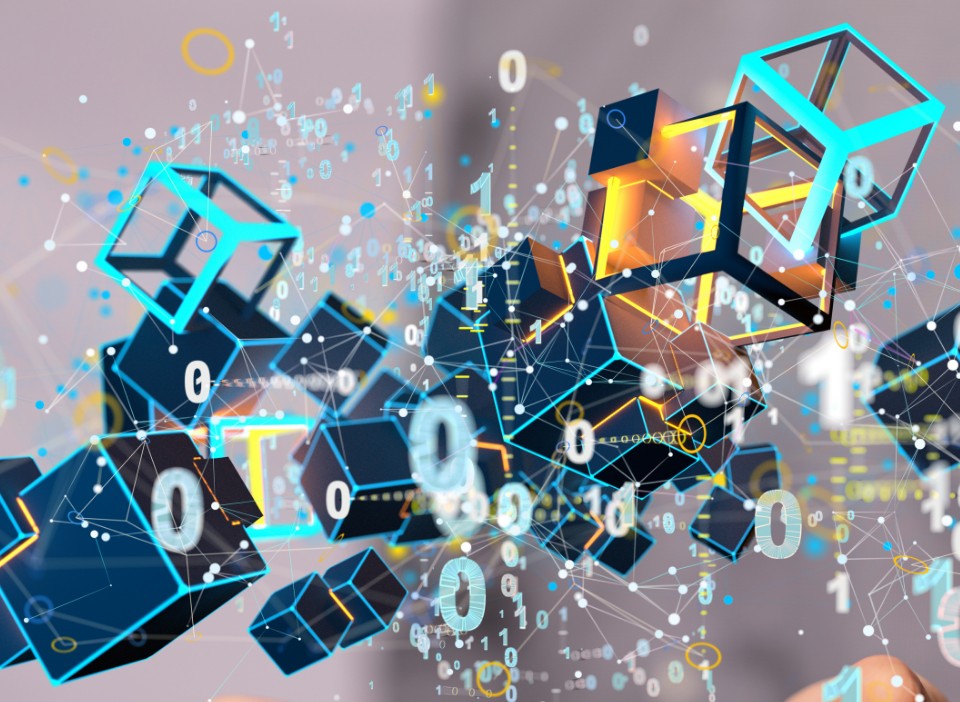 Custom Extension Development
Magento offers rich out-of-the-box functionality that can meet the requirements of most small online retailers. In situations where the needs of the business are beyond the scope of Magento's core specifications, extensions are used to plug additional features into the store.
An extensive "marketplace" has been established thanks to Magento's large developer community, offering a variety of extensions - some free and some paid - to enhance the default functionality of the platform. This can be a cost-effective way to gain the required features, and where possible we will research and suggest existing extensions for your online store.
Our development team has a detailed understanding of the Magento platform and framework. If your requirements are beyond the capabilities of existing extensions, we can work with you to analyze your unique business needs and implement complete solutions to provide just about any functionality you require. This can be anything from changes to the ordering or fulfillment workflow, customized catalog features such as product engraving/customization, third party integrations (e.g. customer or inventory management software), adding features to the customer-facing frontend, or the administrative backend.

Store Configuration
The Magento platform is highly configurable, with an array of settings that affect all aspects of the operation of your online store including payment methods, shipping carriers, tax zones and rates, cart and checkout behavior, security settings, contact emails and store addresses.
As part of our Magento solution, we call on all of our expertise and experience to perfectly configure every aspect of your online store to ensure a flawless shopping experience for your customers, the best possible performance of the website for both users and SEO, and a smooth order fulfillment experience for your staff.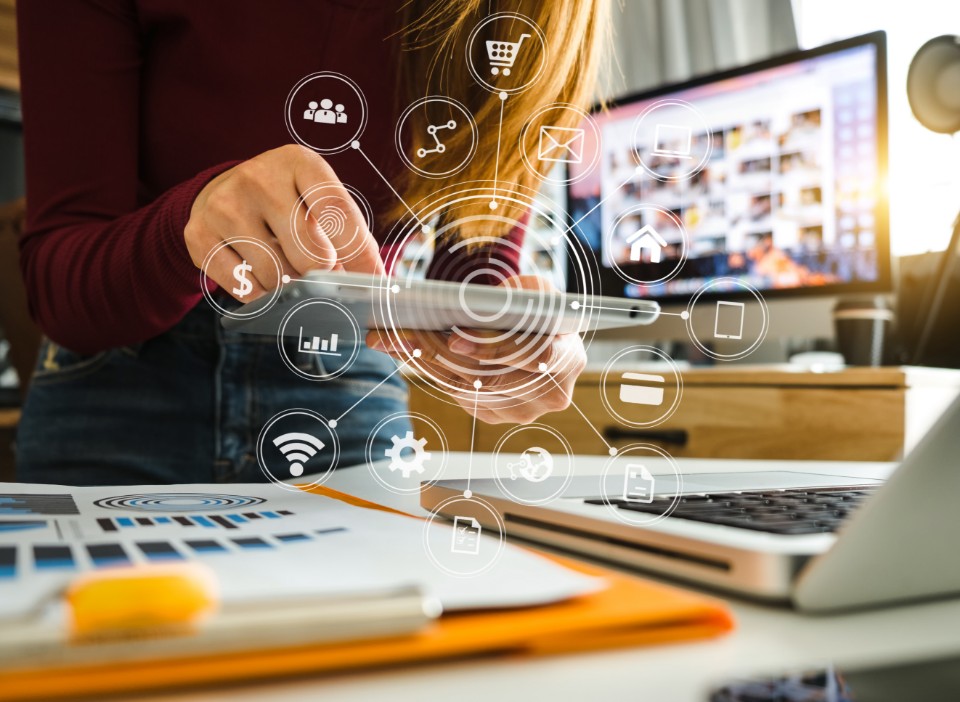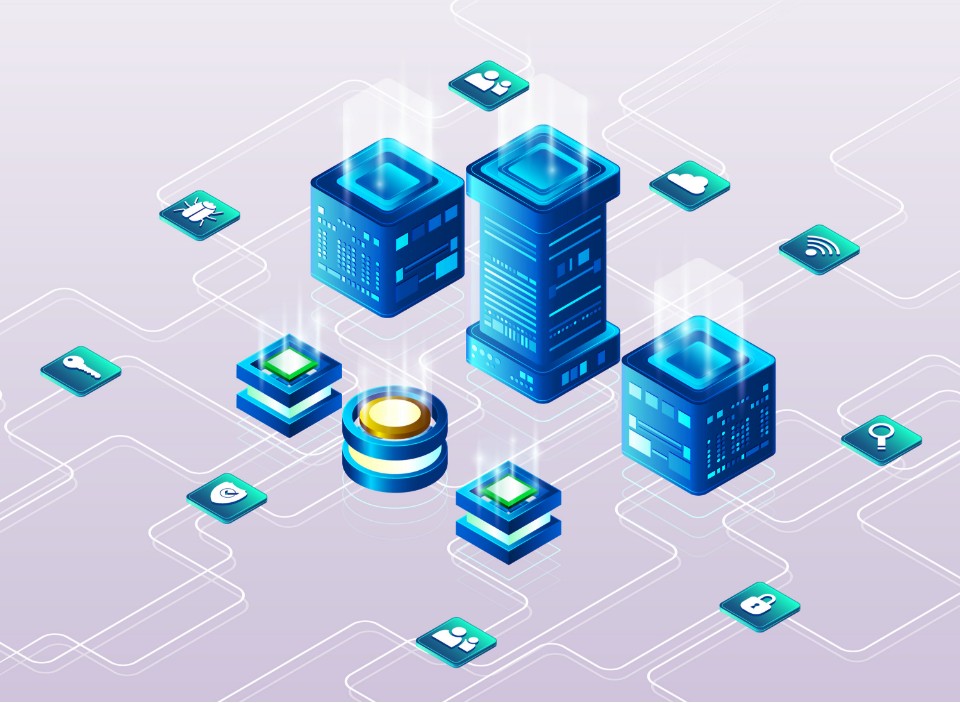 Hosting & Maintenance
With the theming, customization and configuration of your online store completed, the website is ready to launch. We do not consider this to be "job done", but simply of the start Aryosys' relationship with you. We host and maintain all of our online stores, which enables us to guarantee the continued high performance and availability that are crucial for your sales, and hence your business. Our Magento websites are hosted on Amazon Web Services, and we apply our extensive knowledge and understanding of the platform to optimize the server and ensure the best possible performance of your online store.
As Magento is a platform that is continually improved, updates are released approximately every 6 months. Updating Magento is an involved process that can include major changes to the underlying code. As such, we carefully evaluate and test every release and make any required alterations to your website prior to upgrade, to ensure minimal disruption for your business and your customers, so you can rest assured your website is up to date and benefits from all of the latest Magento features and improvements.
Support & Future Needs
We're always here to help - if you have any questions or need assistance with any aspect of your website, including product catalog management or order fulfillment, we're available when you need us with our dedicated, US-based support.
And just because your online store is live, it doesn't mean it's set in stone. If you need any additional functionality as your business needs evolve, we can engage our creative and development teams just like we do with a brand new project.