Graphic Design
In the world of business, image and first impressions are everything. Many potential customers will decide on the credibility of your company based on how professional-looking your corporate identity is. Whether it's your website or printed marketing material, you need to put your best foot forward and ensure everything with your company's name on it looks nothing short of professional. You only get one chance to make a good first impression, there is no better way to do it visually than through quality graphic design.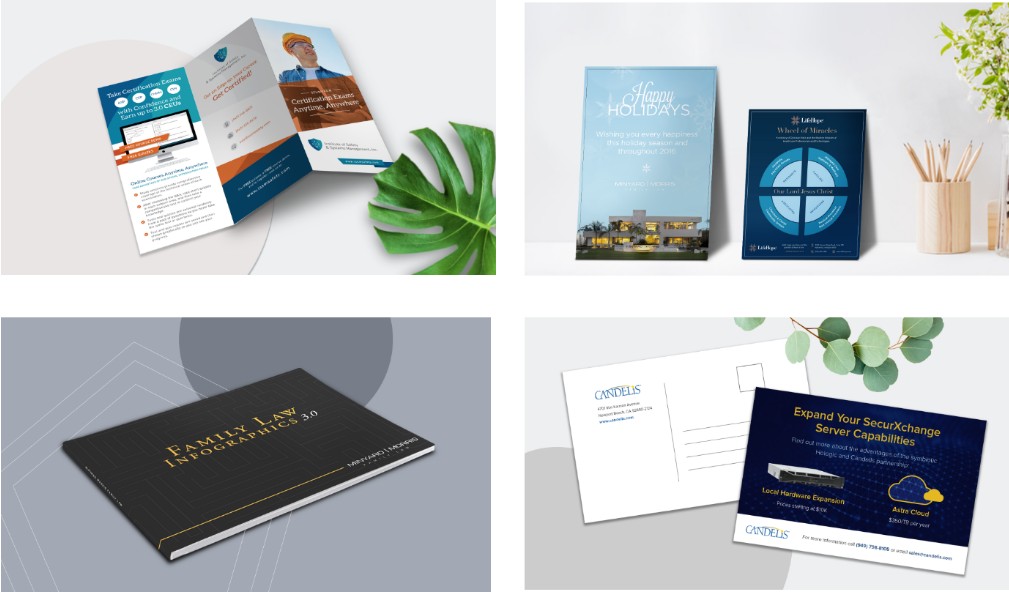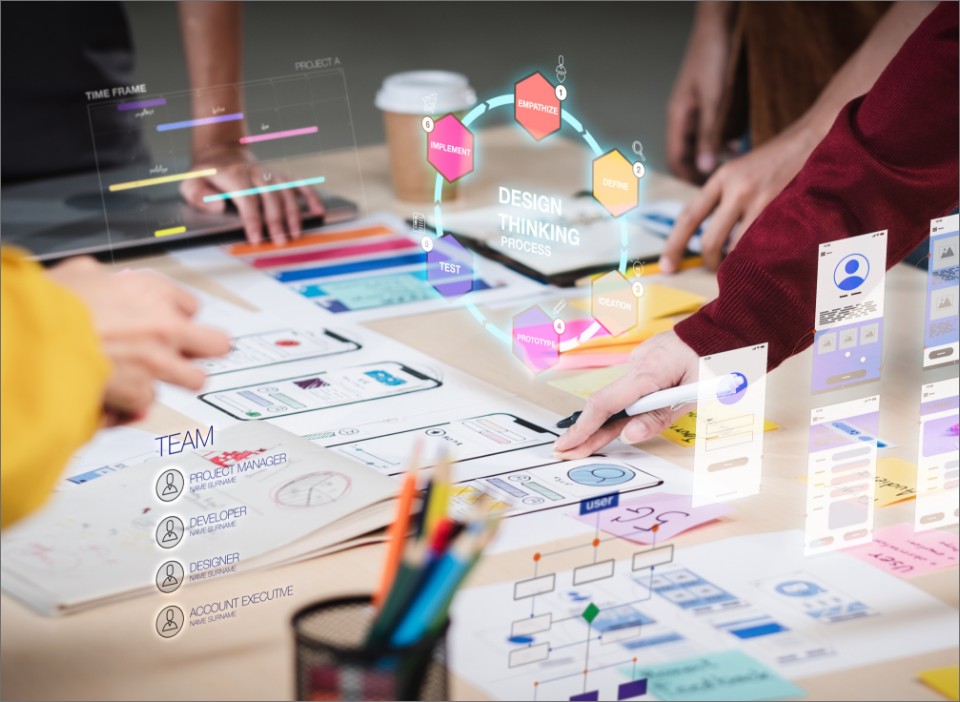 UI/UX
No matter how complex your website or web-based system is, it has to be easy for people to understand and use. If it's complicated or confusing, engagement will reduce and that can have a direct impact on your business. That's why we start all of our web designs with UI/UX, using a human-centered design methodology.
As we never outsource, our Orange County designers and developers work closely together to find the sweet spot between visuals and functionality, providing the best possible user experience. And because we maintain your website after launch, any future additions will follow the same UI/UX patterns, ensuring consistency for all aspects of the site for the lifetime of your project.
Video Production & Animation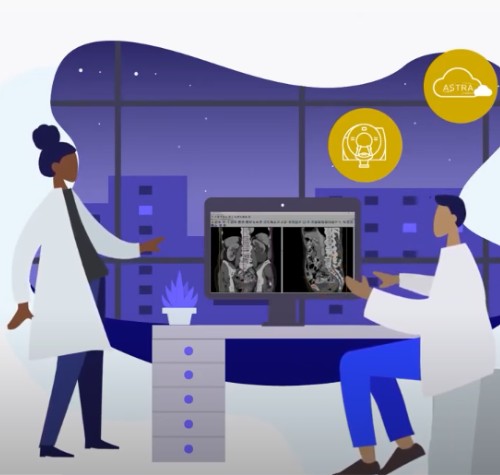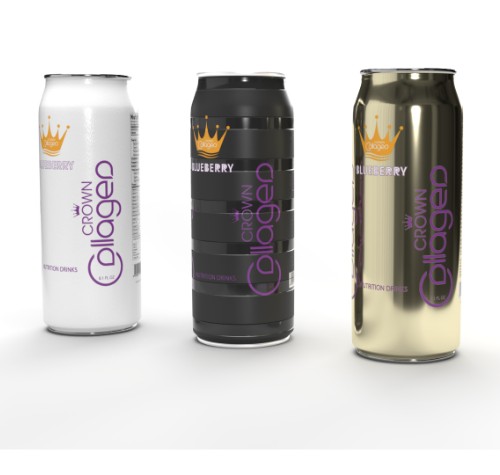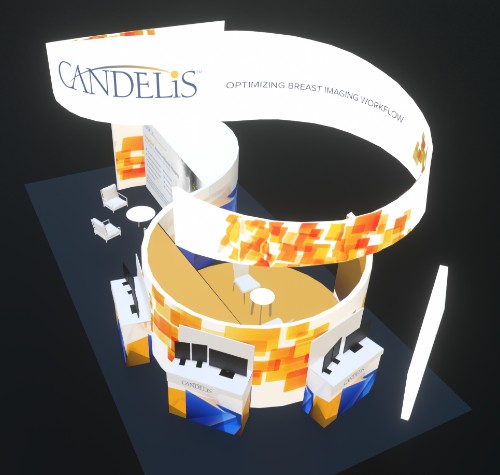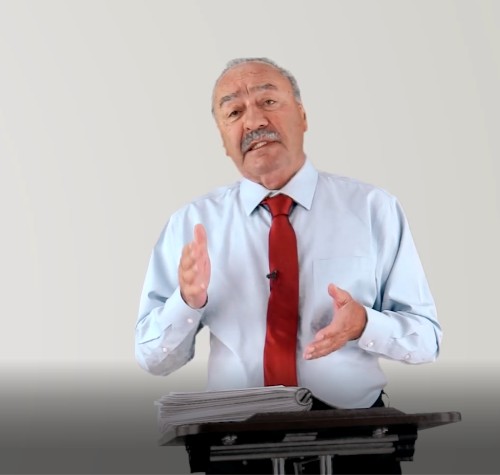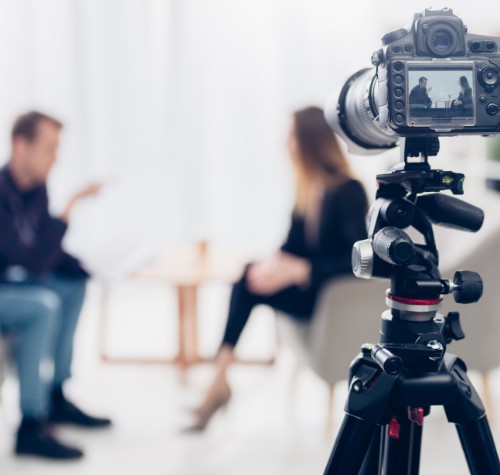 Branding
Brand identity is key for helping a business connect to its audience. Incorporating elements across the creative services, building a brand is much more than just logo design - it represents the message, values and very essence of your company.
The creative team at Aryosys are experts in brand development and positioning. Harnessing the knowledge gained as our relationship with your Garden Grove company grows, we help you to convey your values and implement a style guide that results in a strong, consistent identity for your business across your website and other media, allowing you to engage potential customers and build your customer base.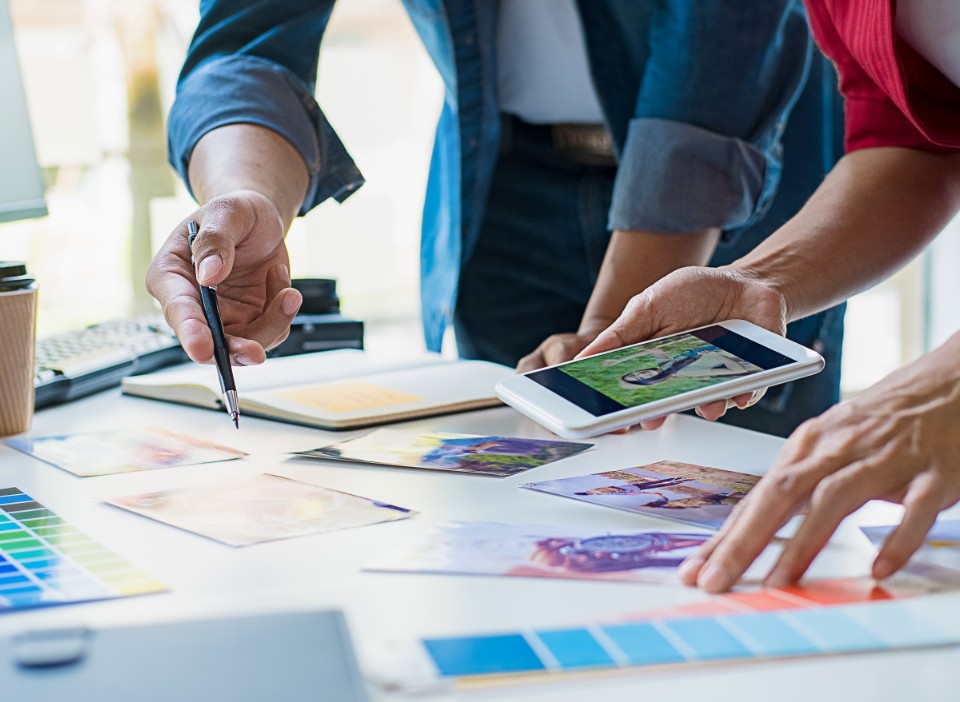 Copywriting
The impact and engagement of even the most visually stunning website can be greatly reduced content that is poorly written. Original copy that gets your message across connects people to your business, and can effectively drive engagement, traffic and even sales. You know your business, but perhaps you simply aren't able to put it into words in a way that resonates with potential customers.
Photography
Your brand's colors and fonts are important, but in order to take your website and other media to the next level, photographs go a long way. Using photos in strategic places on your website can help reinforce your message, make your pages more engaging, and provide a unique experience for your customers.
We have the expertise, equipment, facilities and photographers to take premium photos of your premises, staff, or products, helping to capture the identity of your business and convey it to your audience. Photo retouching comes as part of the service, ensuring that each photograph is free of blemishes or distractions.