More than 4.5 billion users worldwide have at least one social media account, and most social media platforms encourage the user to reveal at least some personal data such as age or location, and yield further information such as their interests from user behavior. The result of this is a sizeable market that can be easily divided into demographics, meaning that marketing can be precisely targeted to the right people - increasing brand awareness, growing your audience, driving traffic to your website, and ultimately generating leads and sales.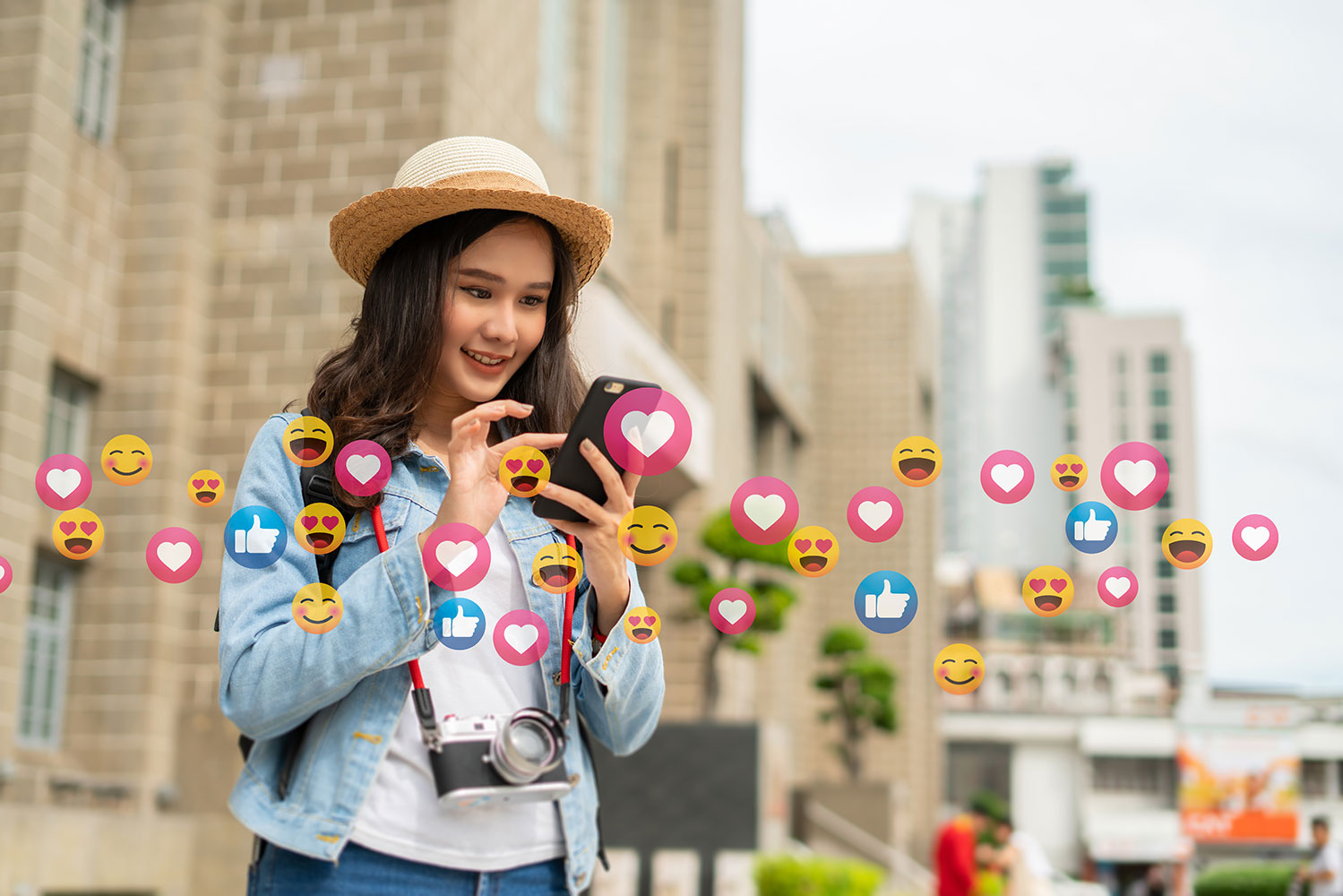 Facebook
If you are a new business or have a new product and are looking to build brand awareness, or you want to maintain steady interest from an existing audience, Facebook can excellent way to establish and maintain a connection with your customers. With nearly 2 billion daily active users, it offers endless opportunity to get people interested in and talking about what you offer.
At Aryosys, we understand the power of promoting your business organically through Facebook. We can help set up and maintain your Facebook page, write posts, create imagery and videos to increase engagement, and make use of performance tools to monitor and adapt to changing patterns in user behavior.
By encouraging users to like, comment or share posts, or like or share your page, the popularity of your business can grow organically over time. As Facebook content is recognized by the major search engines, a popular and active page can even boost your search engine presence, both through the content itself and the valuable links to your website.
Instagram
Another of the world's largest social media platforms, with over 1 billion active users Instagram provides excellent opportunities for building brand awareness. And if you sell products or services online, Instagram can prove an invaluable addition to your digital marketing strategy.
The marketing team at Aryosys knows how Instagram can be used to connect with your followers in a very personal way, and we use that as the basis of our Instagram marketing service. First, we will help you to create your Instagram business profile. As Instagram is a visual platform, our creative team will then design the videos and images required to get your products and services noticed, and these will be posted at regular intervals to drive interest and engagement with your business.
With the strategic use of hashtags, posting of reels and stories, and automated tools such as messaging replies, Instagram can become a core component of your online marketing.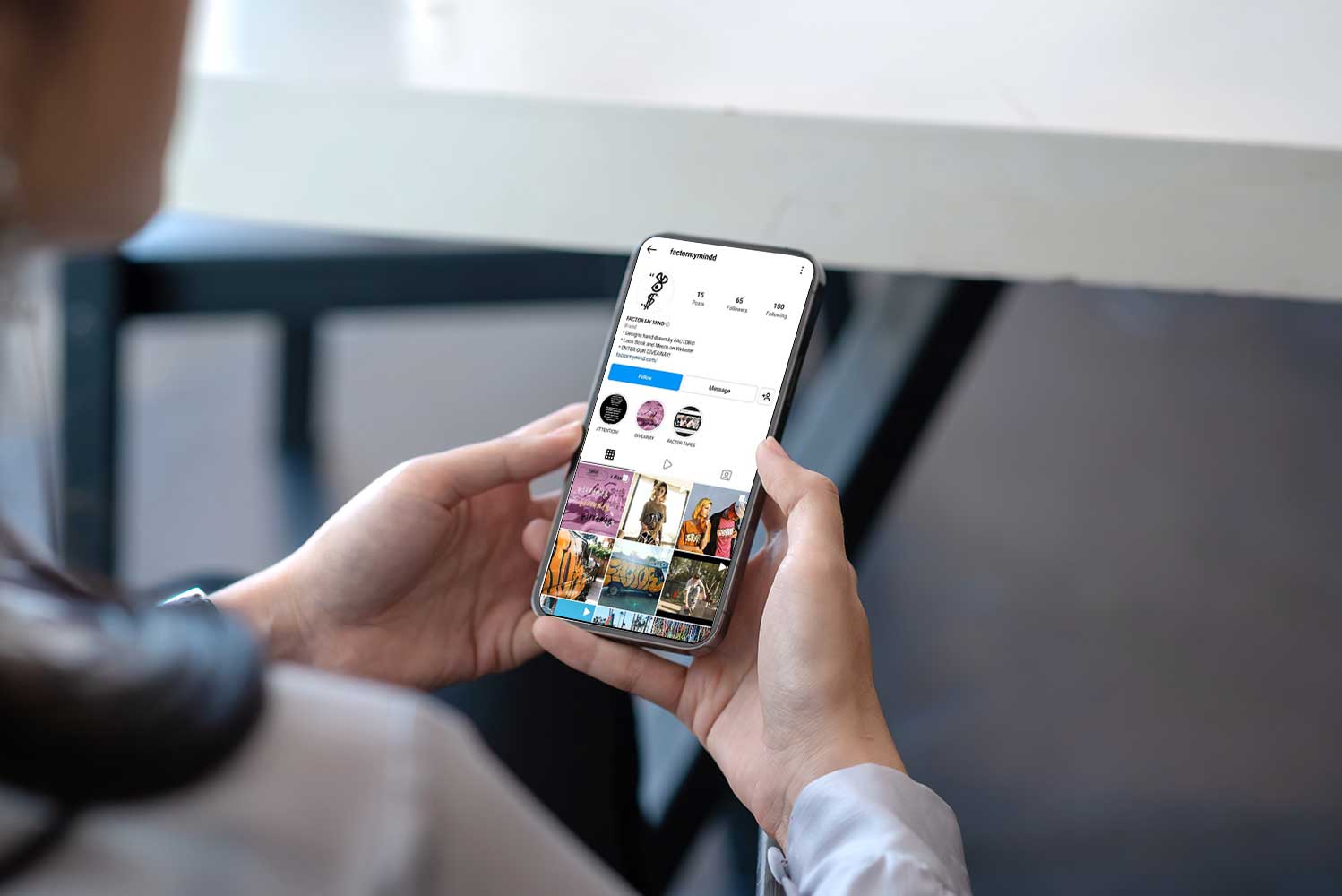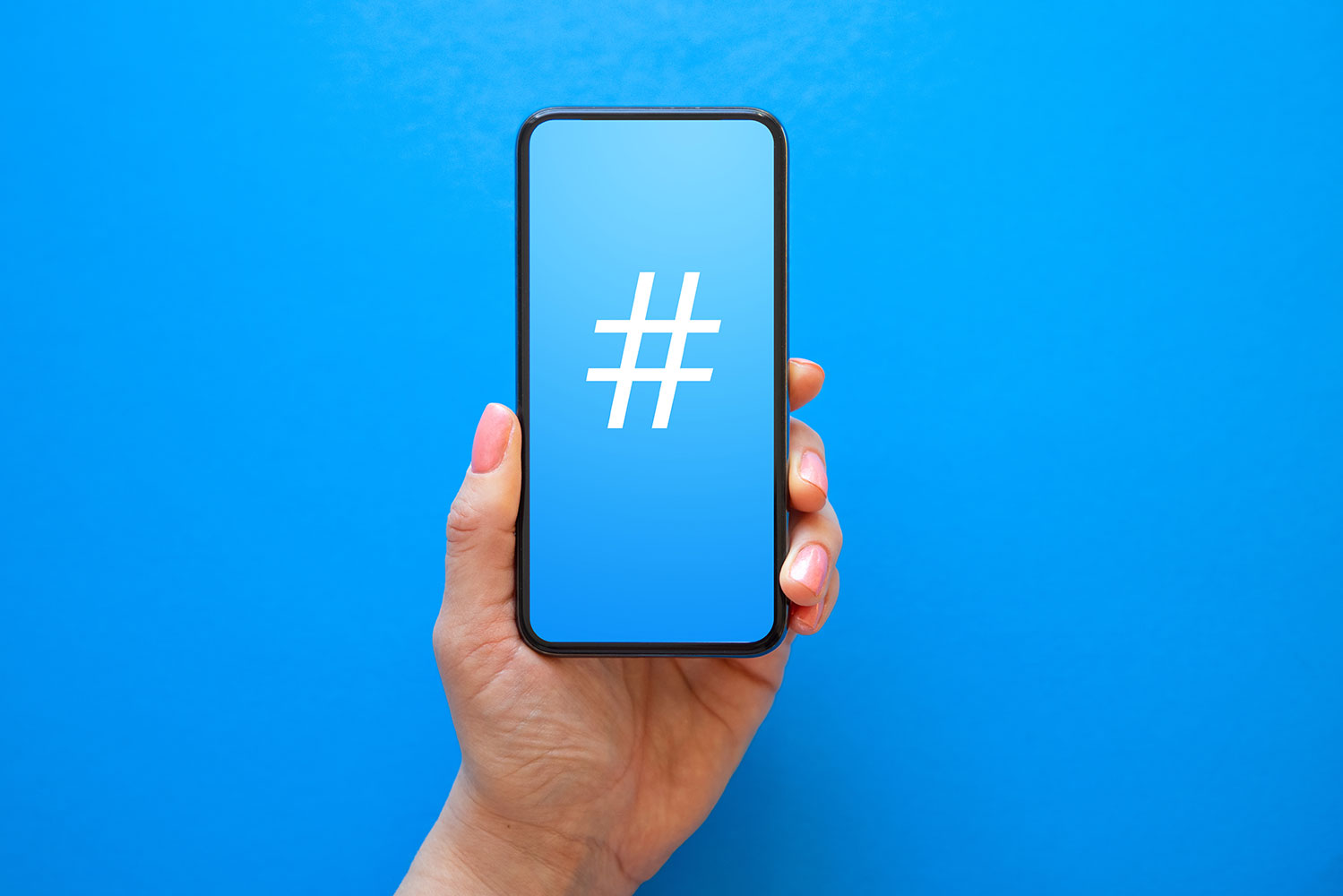 Twitter
With 145 million active daily users, Twitter is a platform worthy of consideration for any digital marketing campaign. It is unique in the world of social media for the way that people interact in conversation-like threads, more than one-off comments on single posts. Tapping into this can result in building awareness of your brand, and genuinely get people talking about your business.
The Aryosys marketing team knows how to get the most out of Twitter. We can help set up your Twitter account, or audit an existing one, ensuring that the handle, header and profile images, and bio are all on-brand. We then drive engagement by tweeting carefully crafted messages that are original and have personality, making use of imagery and videos to capture attention.
By analyzing existing Twitter trends, we can select the perfect hashtags to allow your business to join the conversation. Once users are engaging with your content, you're well on the way to converting them to customers.
LinkedIn
If you offer products or services that are B2B in nature, then your business simply cannot ignore the possibilities that LinkedIn offers. Whilst smaller than the other major social media platforms with around 800 million members, LinkedIn has a unique user base that is made up purely of professionals and businesses. This makes it a valuable tool for promoting your business to the right people, and helping expand your professional network.
At Aryosys, we understand the nuances of B2B marketing on LinkedIn, and we use that knowledge to create the perfect campaign strategy for your business. After creating your business LinkedIn page, we use a mixture of short and thoughtful longer posts for variety, scheduled at regular intervals to build trust. The careful selection of just the right number of hashtags allows us to introduce your business to new audiences and into new niches.
Our understanding of the specialist tools available through LinkedIn - such as showcase pages to promote brands or initiatives and page analytics to measure performance and continually improve the campaign - allows us to create successful LinkedIn marketing strategies that organically generate quality leads for your business.