Whether you're an established company or a one person operation, our wide array of creative, development and marketing expertise can take your business to the next level.
Our team of experienced specialists will turn your idea into a website, and your website into a successful online business. As a full service web design and Internet marketing company we provide a variety web related solutions aimed at helping your business achieve an effective web presence. including creative services, corporate and e-commerce website design and development, and digital marketing.
Although our office is based in Orange County, CA we work with clients nationwide. We have designed and marketed websites for numerous businesses from a wide variety of industries. As our web design and Internet marketing services are all custom fit to our clients' unique business needs, we have a measurable impact on their business as a whole.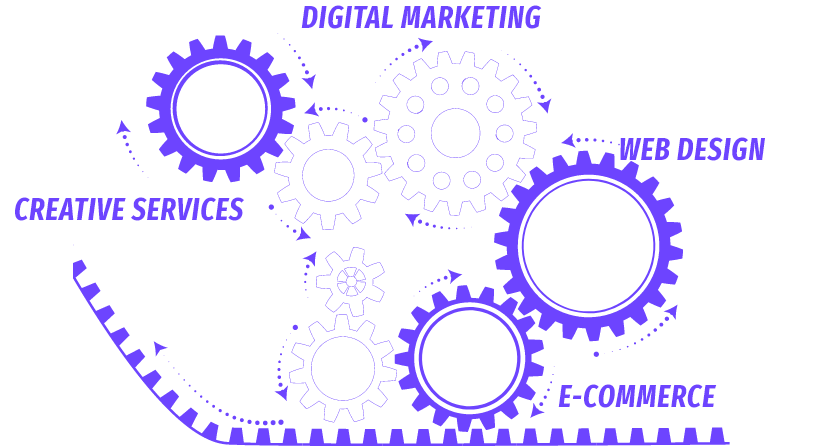 We strive to provide professional services at a cost effective prices to help our clients acquire more customers by maximizing both their online and offline presence. In addition, one of our primary aims is to earn the trust of our clients; we are committed to developing and maintaining a successful and long-lasting relationship with each and every client.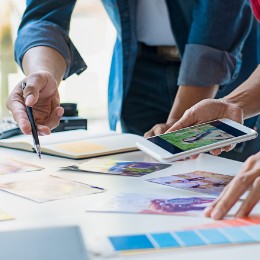 No Outsourcing - Ever
Everything we do, we do in house. That allows us to forge a strong connection with you and understand your company in a way that is reflected in the work we do for you.
If you've got a dedicated in-house team that's focused on your project, it can deliver quality results - fast.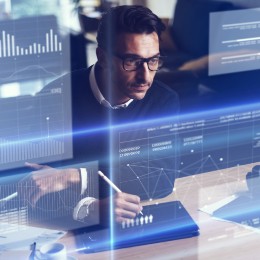 24/7 Support
We pride ourselves on being there for you when you need us. There's no need to wait until business hours to get the help you need.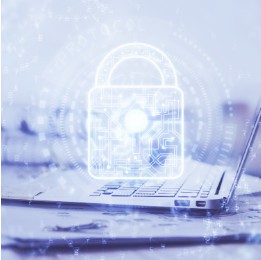 A security-first company
From the code we develop to the hosting for your website, security is at the heart of everything we do.
End-to-end control
Visibility and security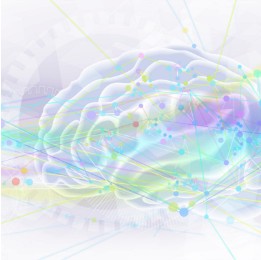 Educated and experienced
Each member of our team is highly educated in their respective field, with individual professional experience ranging from 10 years to over 30 years.
Our team will clarify your needs, leverage your branding, and apply our experience to give your business a competitive edge.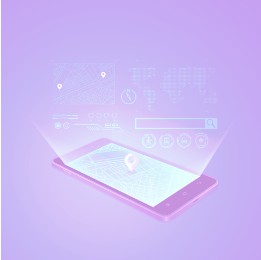 A local company
Since 2009, Aryosys has been serving the Orange County area.
Our office is located in Costa Mesa:
175 Paularino Ave., Suite A
Costa Mesa, CA 92626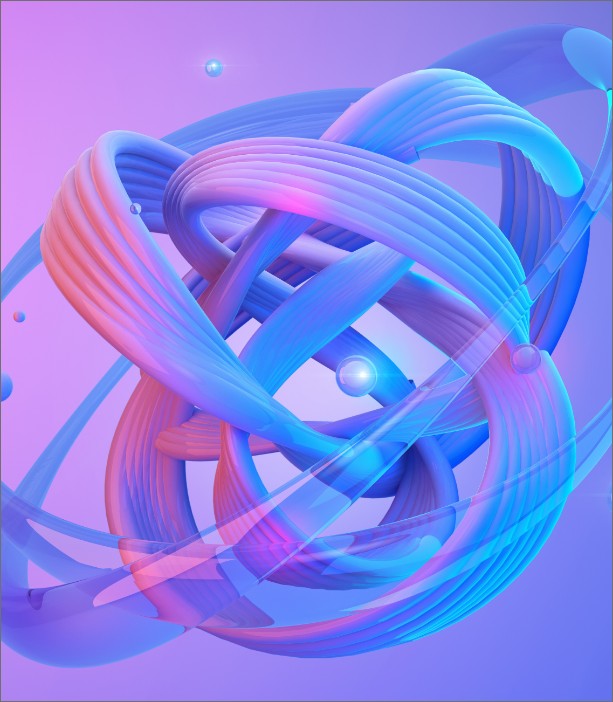 High Quality Standards.
We have high standards and our goal is to provide each and every client with the best possible service.

Affordability of Service.
We strive to provide all of our clients with professional service at reasonable prices.

Integrity in All Business Dealings.
Our customers are our allies in such a highly competitive market. We treat them with respect, fairness and integrity at all times and expect the same in return.

Extraordinary Customer Service.
During and after a project, we strive to keep the customer happy through continued dedicated support.